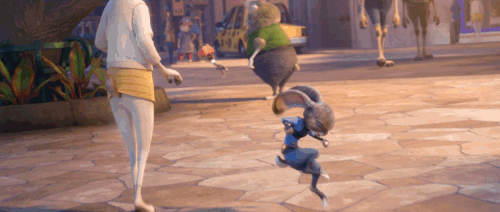 Hi! Please note that when on my wall, refrain from swearing, spamming, yelling, scratching, sneezing, coughing, talking, looking, waiting, sitting, running, swimming, rambling and everything else. KIDDING! Just note that I rarely respond to messages while I'm actively editing. Thanks!

Give Kudos to this message
You've given this message Kudos!
See who gave Kudos to this message
Community content is available under
CC-BY-SA
unless otherwise noted.